What is the best way to sell my car in Australia?
With the Aussie used car market reaching unprecedented levels, the idea of selling or upgrading becomes increasingly appealing. The rising costs of living, compounded by inflation, mean that car ownership expenses are now more scrutinised than ever. Whether the intent is to upgrade, downgrade, consolidate, or simply forgo a vehicle, the question arises: what's the best way to sell my car?
Let's check out the available selling options, weighing the pros and cons to help you make a decision.
1. Private Sale: Direct Control, Maximum Returns
Choosing to go down the path of a private sale can often yield the best return on investment, eliminating intermediary costs associated with dealerships. Platforms like carsales.com.au, Gumtree, Facebook Marketplace, tradingpost.com.au, and carsguide.com.au facilitate direct sales, with some even offering free listings.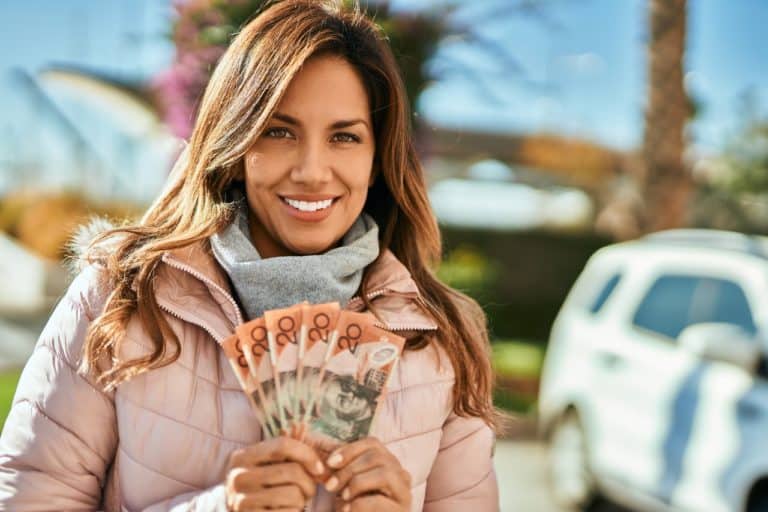 Things to consider:
Time-Intensive: Crafting a compelling ad and managing the listing demands some time and effort. Not to mention it can take some time to sell your car.
Potential Risks: The process can sometimes expose sellers to negotiation tactics or even fraudulent behavior.
Audience Limitation: The reach is largely determined by the platform chosen for listing.
What we think: Advertise across multiple sites, ensure high-quality photographs and a thorough description of the car. Set a competitive price based on market research. Always confirm the identity of potential buyers and finalise all necessary paperwork accurately.
2. Dealer Trade-In: Fast-Track Route?
Many dealerships offer the option to accept your existing car as a trade-in for a new purchase. This method is undoubtedly convenient and efficient, with dealers typically having broader access to potential buyers.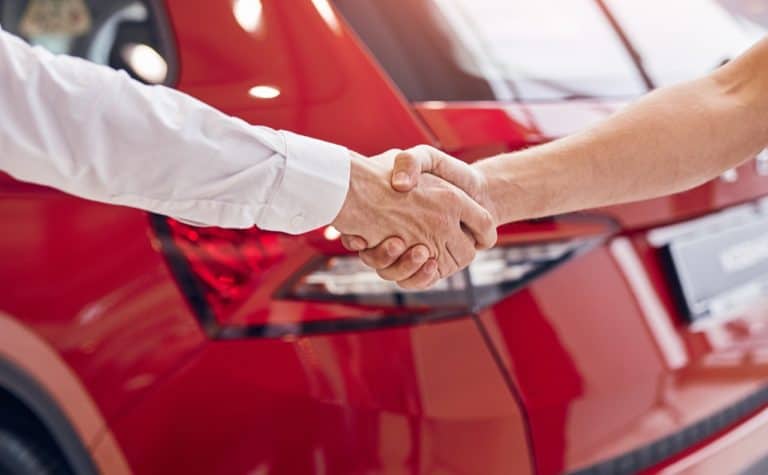 Things to consider:
Potentially Lower Returns: Trade-in values can be conservative. Dealers often "lowball" customers because most people don't know the value of their vehicle.
Additional Costs: Dealerships might impose processing and documentation fees, they happen here too.
Limited Negotiation: Typically, there's restricted room for price negotiation.
What we think: Research the market value of your vehicle and obtain multiple quotes. When discussing trade-in values, always treat it separately from the new purchase.
3. Car Brokers: Your Personal Car Salesperson?
Car brokers liaise between sellers and potential buyers, leveraging their extensive network and industry knowledge to sell your car.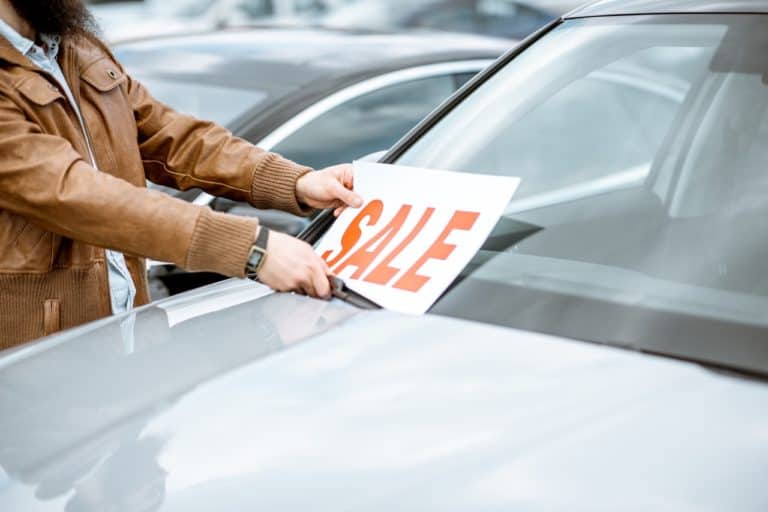 Things to consider:
Commission Costs: Brokers will charge for their services, impacting the net proceeds.
Trust Factor: Entrusting your sale to another requires confidence in their ability.
What we think: Look for brokers with a strong history of successful sales. Understand their fee structures in detail and provide them with comprehensive information about your vehicle.
4. Auctions: Like a gamble?
Auctions like Pickles, Manheim, Grays.com and Lloyds can expedite sales, especially if there's significant demand. Engaged bidders can sometimes result in favourable sale prices.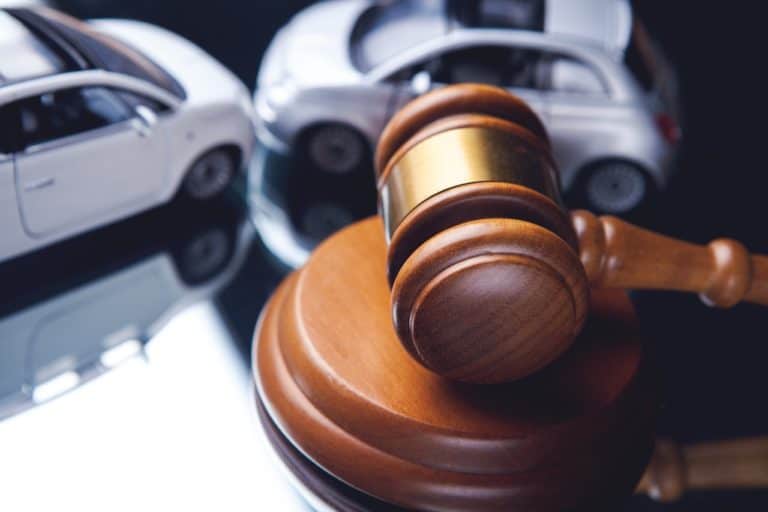 Things to consider:
Uncertain Outcomes: Auctions can be unpredictable, with no guaranteed sale price.
Associated Costs: Auction houses will have their set of fees, and they double dip charging the buyer and seller. These fees can vary based on the vehicle's type and value. Because of the fees charged to both parties the final sale price of the vehicle can be significantly different to what you end up netting in your pocket.
What we think: Familiarise yourself with the auction process, set a minimum reserve price, and be prepared for varying outcomes. It's important to be aware of all fees involved in this selling method.
Final Thoughts
We hope this article has shed light on the different ways available for selling your car in Australia's used car market. If you feel there's something we missed or have any further questions, don't hesitate to comment below. We would love your feedback and insights. Happy selling!