Get a finance quote on your new Ute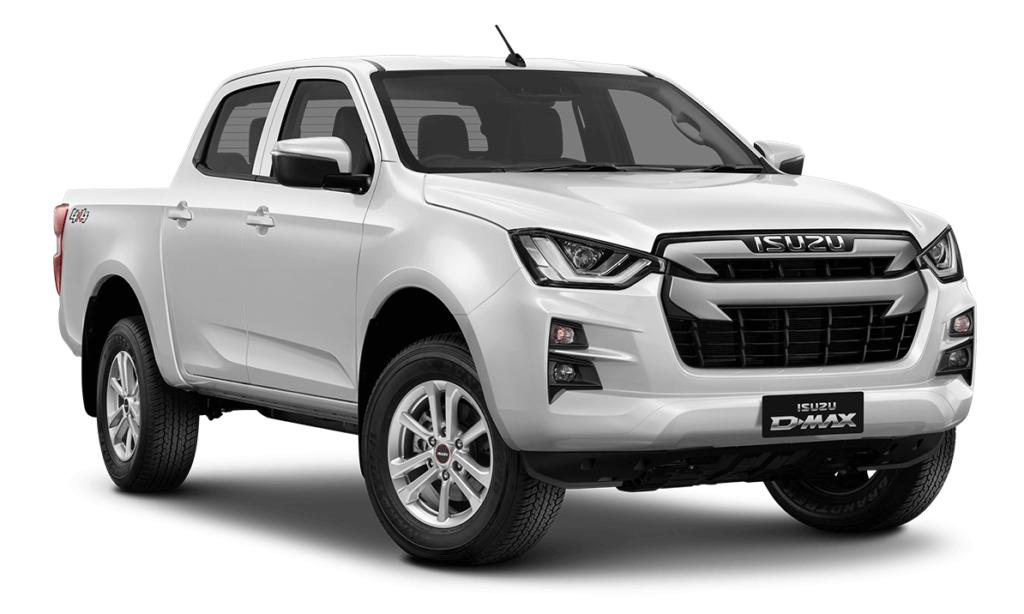 How you can get ute finance
TradeMate are your best mate when it comes to financing a utility – we are the ute loan specialists. Whether you're an existing business looking to add another ute to your fleet or an owner driver getting ready to start a new contract we have a financing solution that will fit your business. With access to all the major bank and non bank lenders we can find the you the best deal that fits your financing requirements. Our main focus is on you and your businesses needs, not those of the banks and lenders, and we make the whole process straight forward. Its easy! Fill out the quick quote above and we'll find the best finance for you.
What kind of utes can I finance?
You can finance either a brand new or second hand ute from dealers and private sellers. Best way is to find them online using carsales, gumtree and other car websites which will allow you to browse listings and specials to find the cheapest ute for sale and negotiate a great price for your ute. Some examples of our most popular utes we have financed include:
Ford Ranger
Toyota Hilux
Isuzu D-Max
Mitsubishi Triton
Mazda BT-50
Nissan Navara
Toyota LandCruiser 70 Series
VW Amarok
and anything else we might have missed
Who can apply for finance?
Everybody can apply, we have financing options to suit almost every situation:
an established business that need to add a delivery ute
a tradie that needs to replace an old ute that has broken down
a courier driver starting a new contract and requires a ute to start work
These are all people and financing scenarios we help on a daily basis.
What is Ute Finance?
Generally speaking most ute loans are Chattel Mortgages, Commercial Leases or Rent to Own agreements. A Chattel Mortgage is a fancy way of saying a secured loan, the chattel is the ute or other asset and the mortgage is the loan. A Commercial lease (similar to rent to own) is where you don't own the vehicle itself, the lender purchase the vehicle on your behalf and you pay weekly or monthly for the use of a vehicle. A commercial lease includes: Operating lease, Finance lease, Managed Lease, Commercial Hire purchase (rent to own) and a Novated lease. Each option has different benefits for your business that our team of ute finance experts will be happy to discuss with you. Try our ute finance calculator or get in touch using the quote form above to find the most suitable finance quote for your needs.
Why Use TradeMate?
Our main focus is on you and your businesses needs, not those of the banks and lenders. Use the ute finance quote form on this page or call us on 1300 655 494 for more info.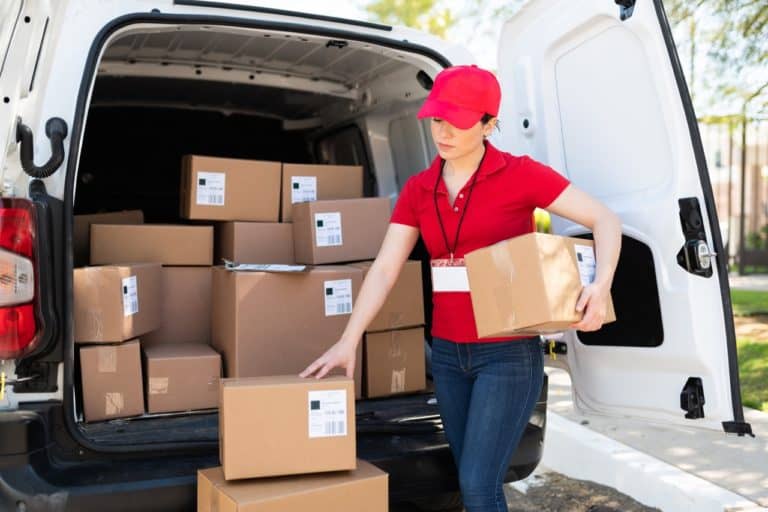 Insurance for courier drivers and their vehicles If you're a courier driver, operating most likely as an owner-driver, you essentially run your own small business. This means you have your own ABN, supply your own vehicle—whether that be a van, truck, or ute—and offer your services to one or more other companies. This business model…
When it comes to hitting the road and exploring the great outdoors, a campervan is the ultimate way to travel. With the price of travel and accommodation on the rise, exploring OZ in your own camper is a great way to travel and keep the costs down and have ultimate flexibility on when and where…