We can provide you with a Finance solution and give you options the others don't! We know small business.
Get an obligation free quote today!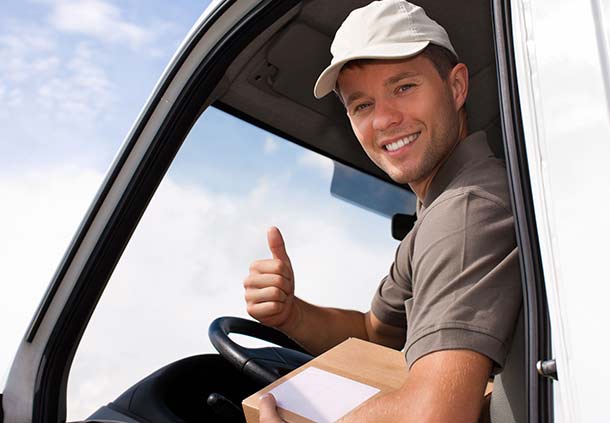 Limitless Possibilities
Our team will be with you from start to finish
Our team of lending experts at TradeMate Finance have helped people like you get the funds they need to start a new business, buy an existing business, or take their current business to the next level.
Lenders you can trust
FROM OUR BLOG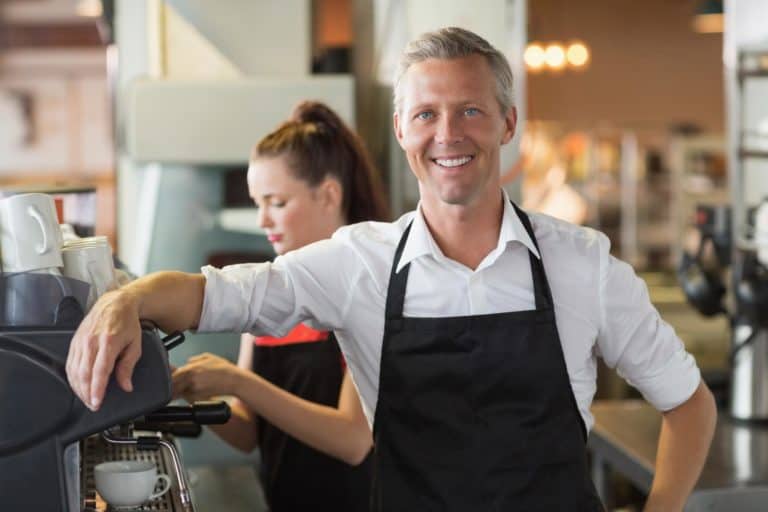 Rent to Own Coffee Machine Finance is a fast, flexible and affordable loan solution to getting the commercial coffee machine you need for your cafe or restaurant today without the huge outlay that comes with purchasing a new machine. Why Rent a Commercial Coffee Machine? The capital outlay required to purchase your machine can be…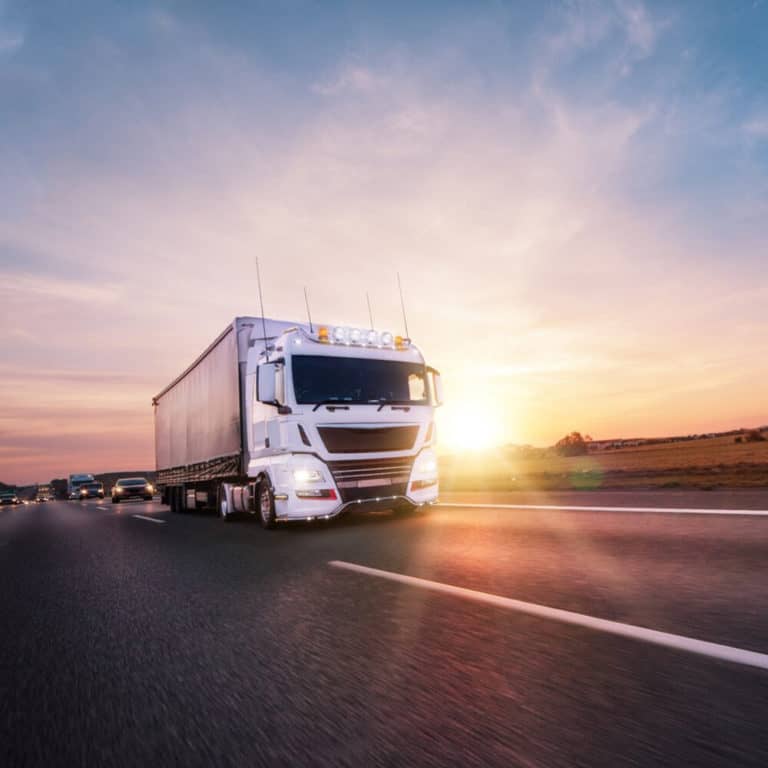 At Trademate we get many applications and enquiries from clients looking on how to finance a truck when starting a new business. We have prepared a simple list of things to prepare when looking to finance a truck. Do you have an ABN? When starting out as an owner driver some transport companies will require their…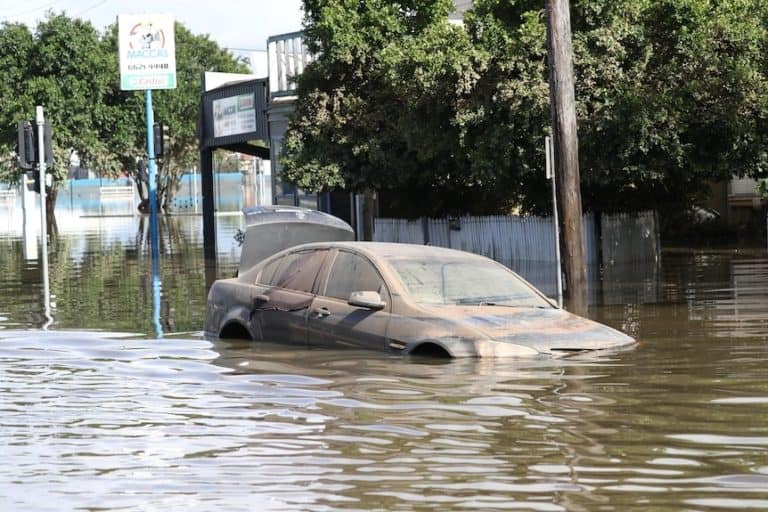 Worried about buying a flood vehicle? Buying a car in 2022 and worried the car might have been water damaged from flood waters in the recent floods on the East Coast? If a car has been in the floods and an insurance company is not involved, a PPSR check wont reveal if the car has…