Rent to Own your next work vehicle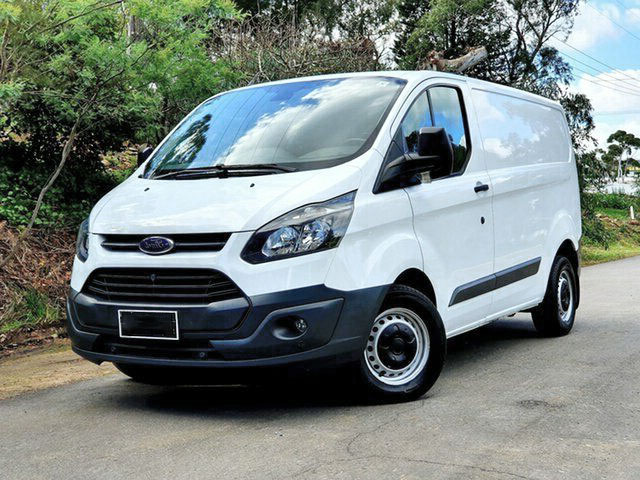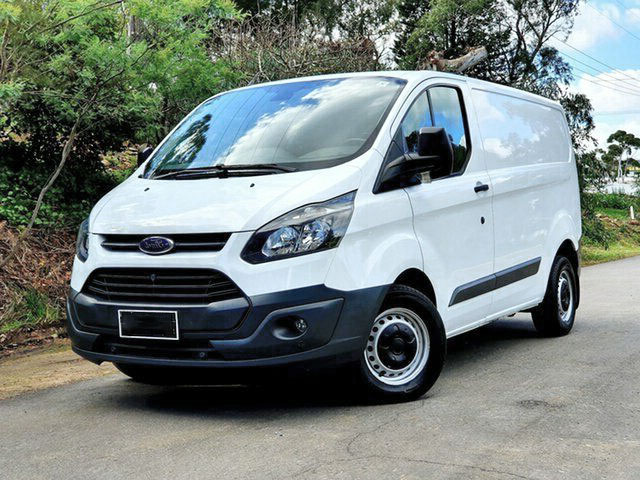 What is Rent to Own Van & Truck Finance
Rent-to-Own is a fast and affordable alternative if you do not want to or are unable to access traditional finance options.
Also known as Rent To Buy or Hire Purchase, Rent-to-Own allows you to use the equipment you need at an affordable and realistic price, similar to rental but with the option to buy it outright when you're ready, increasing the equity in your business.
As a business owner having the confidence of a fully flexible finance option that is tailored to suit your needs allows you to take up the opportunities without the associated stress of traditional alternatives.
It is designed for small businesses requiring commercial equipment. You can rent to own almost any type of equipment that you might such as vans, utes, trailers, trucks, diagnostic equipment, aerial drones, photography equipment, kitchen facilities… if you need it to run your business, we can fund it!
What kind of vans, utes and trucks can I rent to own?
You can rent to own either a new or second hand van ute or truck from dealers and private sellers. Best way is to find them online using carsales, gumtree and other car websites which will allow you to browse listings and specials to find the best vehicle for your business and negotiate a great price for your next truck van or ute. Some examples of our most popular trucks vans and Utes we have financed include:
1 Tonne Vans
2 tonne Vans
Prime Movers
Utes
Tippers
Light Trucks with under 4.5t GVM
and all the rest
Follow this link If you would like to read more about rent to own truck finance

Who can apply for rent to own?
Everybody can apply, we have financing options to suit almost every situation:
an established business that need to add a delivery van
a tradie that needs to replace an old van that has broken down
a courier driver starting a new contract and requires a van to start work
These are all people and financing scenarios we help on a daily basis.
Why Use TradeMate?
Our main focus is on you and your businesses needs, not those of the banks and lenders. Use the van finance quote form on this page or call us on 1300 655 494 for more info.