Get a finance quote on your new Truck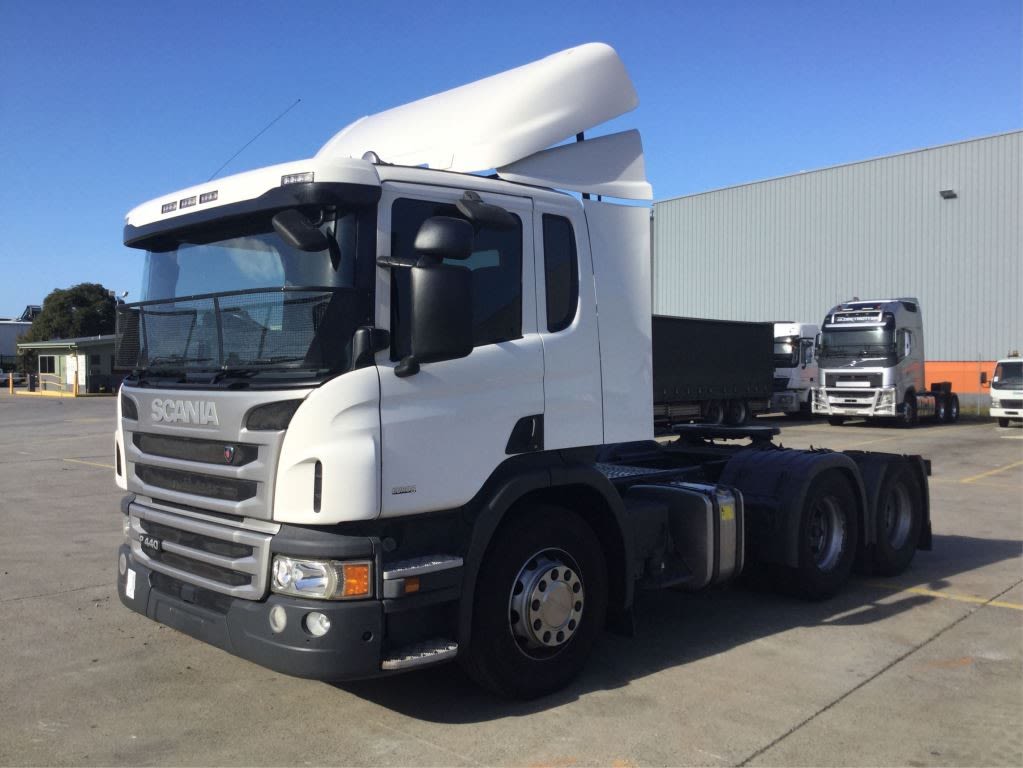 How you can get truck finance
At TradeMate, we understand that financing a truck can be a daunting task for many business owners and operators. That's why we take pride in being the truck loan specialists and are dedicated to making the process as smooth and straightforward as possible for our clients.
We offer a wide range of financing options to suit the unique needs of each business. Whether you're an existing business looking to add another truck to your fleet, or a new owner-operator starting a new contract, we have a solution that will work for you. We work with all major banks and non-bank lenders to find the best deal that fits your financing requirements.
One of the key benefits of working with TradeMate is that our main focus is on you and your business needs. We understand that each business is unique, and we take the time to understand your specific needs and goals. This enables us to provide tailored financing solutions that are tailored to your business.
We make the whole process easy for you, from start to finish. Simply fill out our quick quote form to get started and one of our experienced team members will work with you to find the best finance option for your business. With our help, you can get the financing you need to grow your business and succeed in the trucking industry.
What kind of trucks can I finance?
At TradeMate, we offer financing options for both new and used trucks from dealers and private sellers. Even if you haven't found your dream truck yet, we can provide you with a pre-approval, giving you the confidence to negotiate a truck purchase. With a pre-approval, you can even purchase your next truck from an auction to get an even better deal. We have financed a wide range of popular truck models, including:
Prime movers
Refrigerated trucks
Tilt-tray trucks
Tipper trucks
Livestock trucks
Cement trucks
Crane trucks
Car carriers
Pantech trucks
Water trucks
And more
No matter what type of truck you're looking to finance, our team at TradeMate can help you find the best financing solution to suit your needs and budget.
Who can apply for finance?
Everybody can apply, we have financing options to suit almost every situation:
a catering company that needs to add a refrigerated delivery truck
a transport company that needs to replace an old prime mover that has broken down
a courier driver starting a new contract and requires a pantech truck to start work
These are all people and financing scenarios we help on a daily basis. Our financing services cover all capital cities, we can arrange Truck Finance Sydney, Truck Finance Melbourne, Truck Finance Brisbane, Truck Finance Perth, Truck Finance Adelaide and beyond to all regional areas across all states. We work to assist and support the entire industry, working with new sole traders just starting out with a workable commercial loan through to refinancing deals on large fleets. We can also help with Truck Finance for New Businesses.
What is Truck Finance?
Generally speaking most truck loans are Chattel Mortgages, Commercial Leases or Rent to Own Truck agreements. A Chattel Mortgage is a fancy way of saying a secured loan, the chattel is the truck or other asset and the mortgage is the loan. A Commercial lease (similar to rent to own) is where you don't own the vehicle itself, the lender purchase the vehicle on your behalf and you pay weekly or monthly for the use of a vehicle. A commercial lease includes: Operating lease, Finance lease, Managed Lease, Commercial Hire purchase (rent to own) and a Novated lease. Each option has different benefits for your business that our team of truck finance experts will be happy to discuss with you. Try our truck finance calculator or get in touch using the quote form above to find the most suitable finance quote for your needs.
Why Use TradeMate?
Our main focus is on you and your businesses needs, not those of the banks and lenders. Use the truck finance quote form on this page or call us on 1300 655 494 for more info.
What is Rent to Own Truck Finance Rent-to-Own Trucks is a fast and affordable alternative to financing your next truck if you do not want to or are unable to access traditional truck finance options. Also known as Rent To Buy Trucks or Hire Purchase trucks, Rent-to-Own Trucks allows you to get to work and…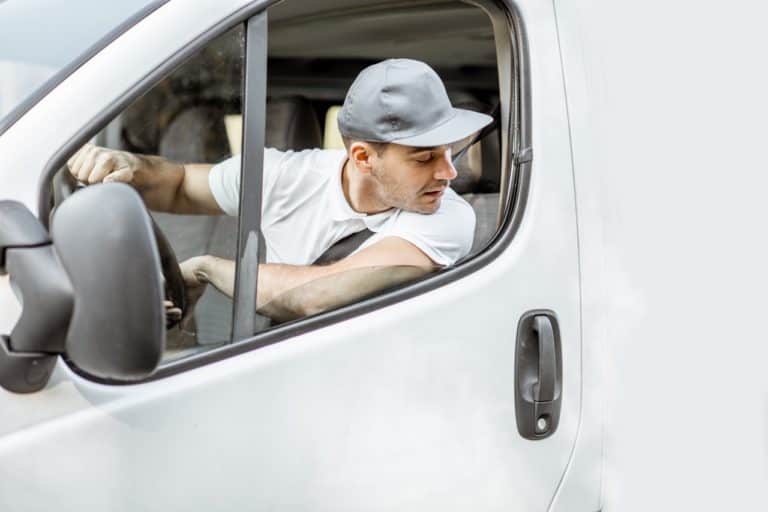 The allure of working outside, crafting your schedule, and the exciting dynamics of the courier business makes it a sought-after profession in 2023. As a courier, you could be zipping around the city on a bike, navigating through traffic in a van, or making bulk deliveries with a truck. It's the perfect profession for those…