Get a finance quote on your new Truck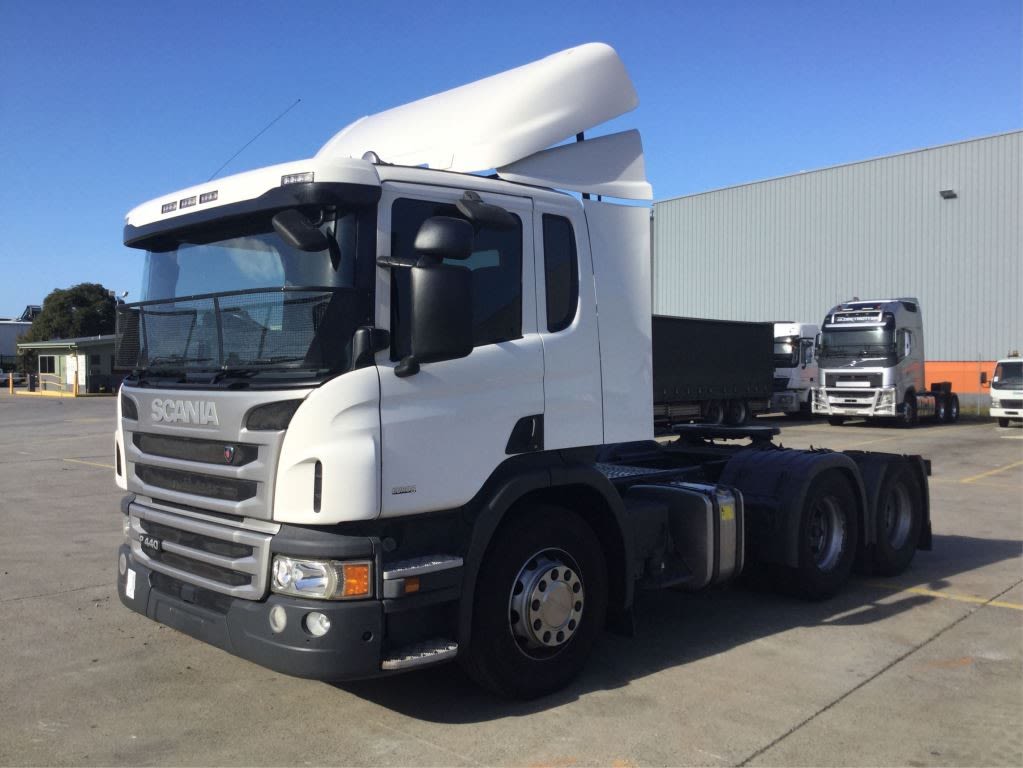 How you can get truck finance in Adelaide
TradeMate is your best mate for truck financing in Adelaide. As specialists in Adelaide truck loans, our expert consultants have a thorough understanding of the transport industry in South Australia and can create custom vehicle financing deals for SA businesses.
Whether you're an existing Adelaide business looking to expand your fleet or a new owner-operator starting a contract, we have a financing solution that will suit your needs. With access to major banks and non-bank lenders, we can find the best deal that meets your financing requirements.
Our priority is helping you and your business, not the banks and lenders, and we make the process straightforward. Simply fill out the quick quote form and we'll find the best finance option for you.
What kind of trucks can I finance?
You can finance both new and used trucks from dealers and private sellers in Adelaide or anywhere else in Australia. If you haven't found a truck yet, we can provide pre-approval so you can negotiate with confidence when purchasing a truck. Pre-approval also allows you to take advantage of better deals at auctions. Some of the most popular types of trucks we have financed include prime movers, refrigerated trucks, tilt-tray trucks, tipper trucks, livestock trucks, cement trucks, crane trucks, car carriers, pantech trucks, and water trucks.
Who can apply for Adelaide finance?
Anyone can apply for Adelaide truck finance. We have financing options to suit a variety of situations, such as a catering company needing a refrigerated delivery truck, a transport company replacing an old prime mover, or a courier driver starting a new contract and requiring a pantech truck.
What is Adelaide Truck Finance?
Adelaide truck finance typically comes in the form of a chattel mortgage, commercial lease, or rent-to-own agreement. A chattel mortgage is a secured loan where the truck or asset is the "chattel" and the loan is the "mortgage." A commercial lease, similar to rent-to-own, involves the lender purchasing the vehicle on your behalf and you paying weekly or monthly for its use. Commercial leases come in several types, including operating leases, finance leases, managed leases, commercial hire purchase (rent-to-own), and novated leases, each with its own benefits. Our team of truck finance experts can help you determine the best option for your business. Use our truck finance calculator or get in touch using the quote form to find the most suitable finance quote for your needs.
Why Use TradeMate?
Our main focus is on you and your businesses needs, not those of the banks and lenders. Use the truck finance quote form on this page or call us on 1300 655 494 for more info.
What is Rent to Own Truck Finance Rent-to-Own Trucks is a fast and affordable alternative to financing your next truck if you do not want to or are unable to access traditional truck finance options. Also known as Rent To Buy Trucks or Hire Purchase trucks, Rent-to-Own Trucks allows you to get to work and…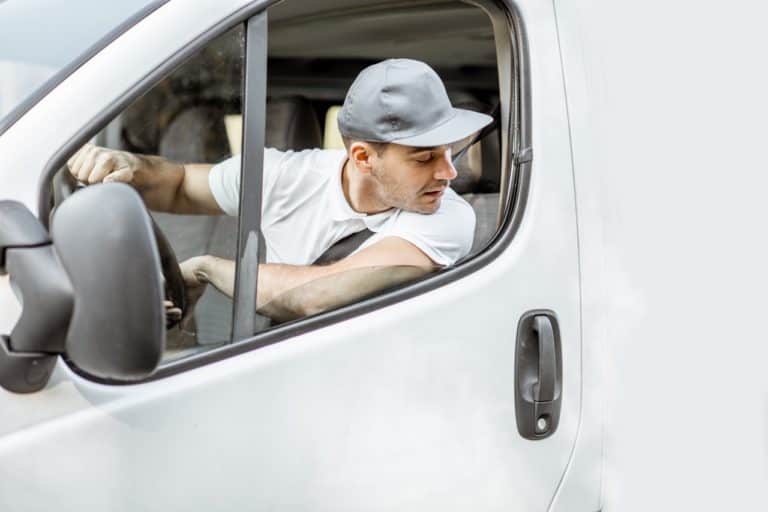 The allure of working outside, crafting your schedule, and the exciting dynamics of the courier business makes it a sought-after profession in 2023. As a courier, you could be zipping around the city on a bike, navigating through traffic in a van, or making bulk deliveries with a truck. It's the perfect profession for those…