Quick Calculator
Calculator Disclaimer The results from this calculator should be used as an indication only. Results do not represent either quotes or pre-qualifications for the product. Individual institutions apply different formulas. Information such as interest rates quoted and default figures used in the assumptions are subject to change.
Get a finance quote
Commercial vehicles are an essential part of the Australian business landscape, and a commercial vehicle loan can help you access the funds required to purchase one.
Use Trademate's commercial vehicle and truck finance calculator to estimate your chattel mortgage expenses, and explore our wide range of lending options to find the right loan for your business needs.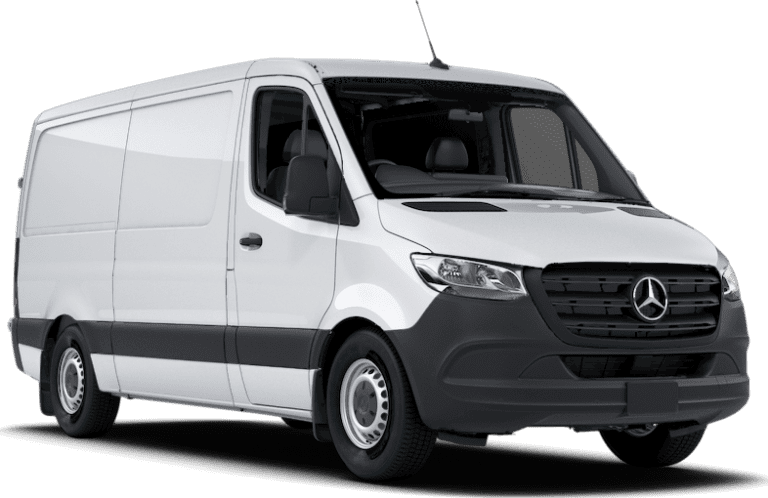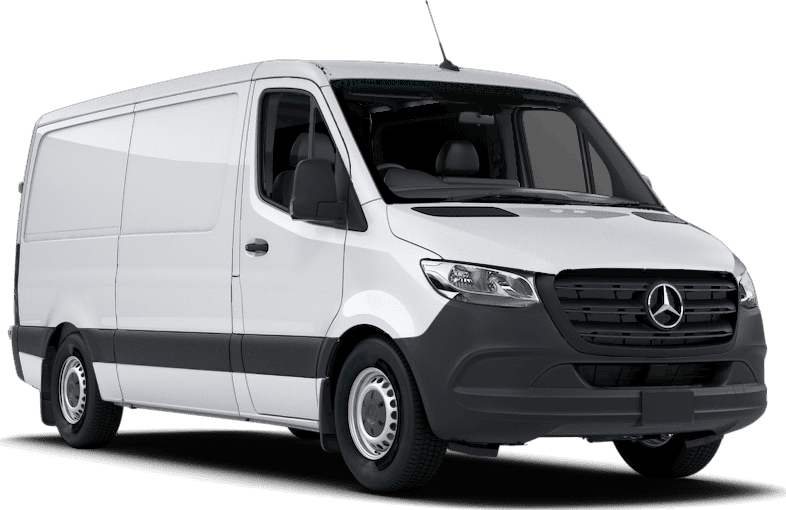 In Australia, trucks, utes, and vans aren't just rides; they're the engines driving many businesses. These workhorses help move goods and shift materials everywhere. For any business, big or small, these vehicles make things happen.
Thinking of getting a new vehicle for your business? Our Trademate auto loan calculator is here to help. With just a few taps, you can figure out your loan costs. Just punch in how much you want to borrow, the interest rate, how long you'll take to pay it back, and any deposit. You'll get a clear picture of what you'll be paying.
Want to know how often you'll be paying? Our calculator lets you pick and shows you the totals. It's a great way to check if the loan fits your pocket before you jump in.
Why choose Trademate? We offer loads of loan options, all in one spot. We're here to find the best fit for your business. With our great rates and easy applications, getting that crucial vehicle for your business is a breeze. So, for the best truck, van, ute and car finance, work with Trademate.