Get a finance quote on your new Car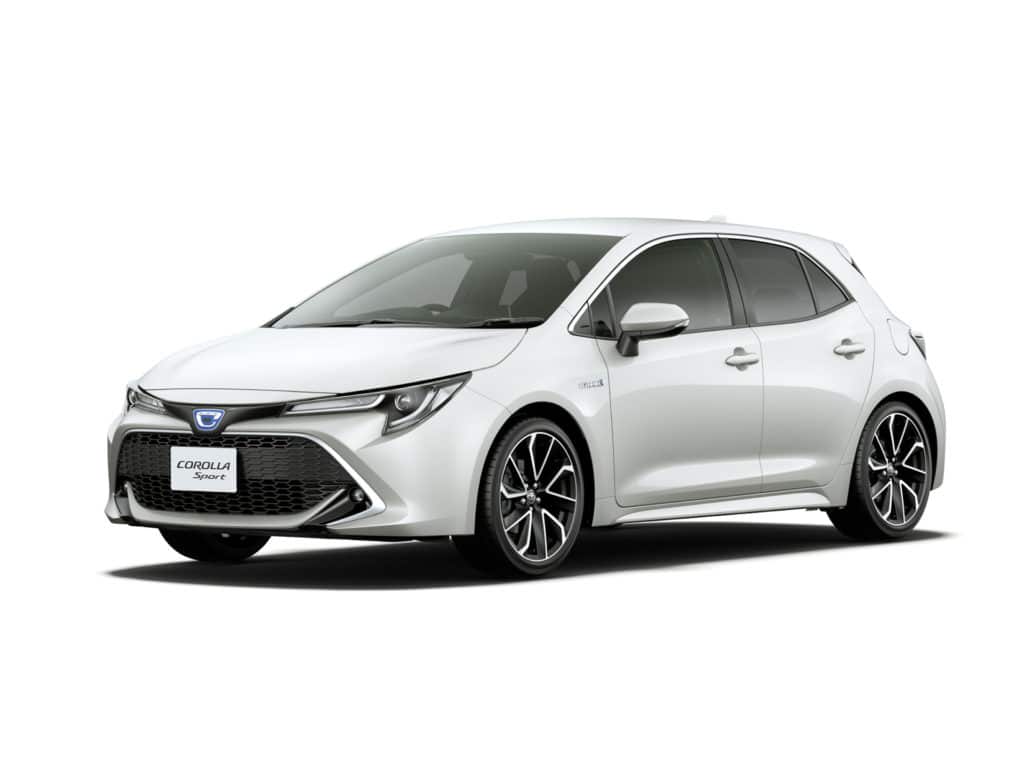 How you can get car finance
TradeMate are your best mate when it comes to financing a car – we are the car loan specialists. Whether you're full time employed, part-time, casual, self-employed, retired or operating a small business, experienced professionals will help you find the right solution.
What kind of cars can I finance?
You can finance either a brand new or second hand car from dealers and private sellers. Best way is to find them online using carsales, gumtree and other car websites which will allow you to browse listings and specials to find the cheapest car for sale and negotiate a great price for your car. Some examples of our most popular cars we have financed include:
Toyota RAV4
Toyota Corolla
Hyundai i30
Mazda CX-5
Kia Carnival
Toyota Camry
Mitsubishi ASX
Kia Cerato
and anything else we might have missed
Who can apply for finance?
Everybody can apply, we have financing options to suit almost every situation:
an established business that needs a car to run their business
a professional that needs a car to use to drive to work daily
a growing family that needs to upgrade their old car to a bigger SUV
These are all people and financing scenarios we help on a daily basis.
What is Car Finance?
Cars are the most popular type of asset for most lenders (banks, finance companies). They're generally classed as a good risk as they are easy to value, there is a massive re-sale market for them and most borrowers are committed to making their repayments as their car is often essential to them. This means that there are lots of lenders participating in this sector and competition is high and constantly changing.
There are plenty of options available on both new and used cars but there tends to be more choice in terms of financing options and more competitive interest rates available on new and nearly new cars. This is because many lenders view newer cars as being lower risk.
Options are available no matter if you're buying from a dealership, auction or a private sale.
Why Use TradeMate?
Our main focus is on you and your businesses needs, not those of the banks and lenders. Use the car finance quote form on this page or call us on 1300 655 494 for more info.