Get a finance quote on your new Car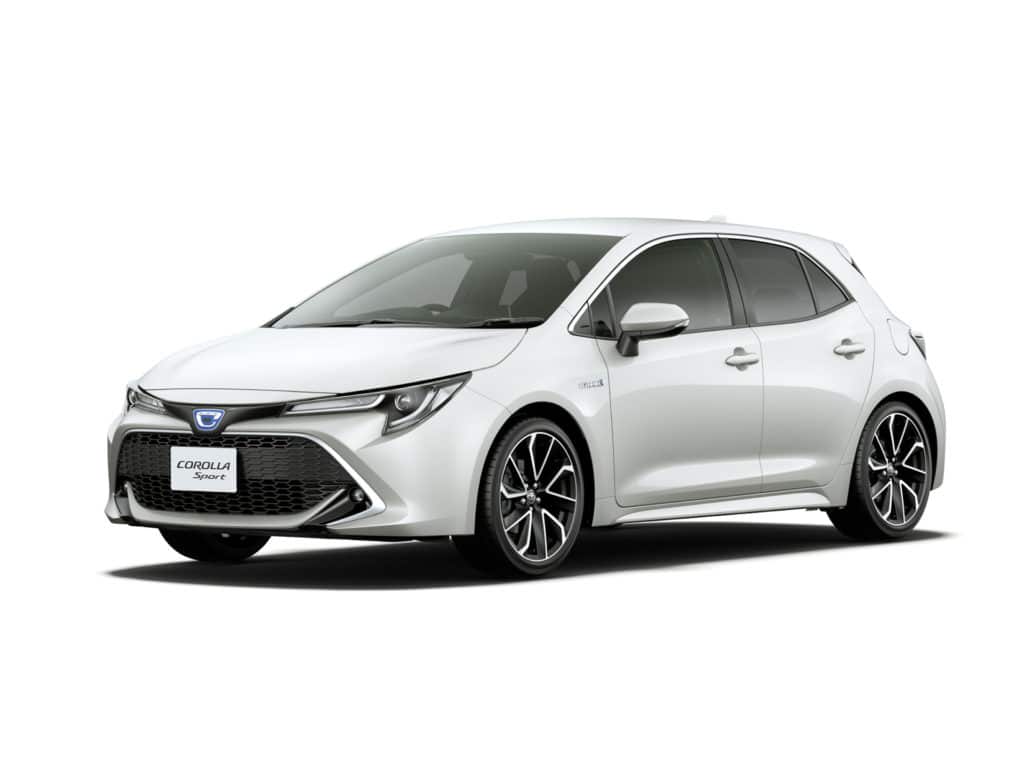 How you can get car finance
TradeMate is your go-to source for car financing. Our team of experienced professionals are experts in the field and are dedicated to helping you find the perfect solution for your needs. Whether you're a full-time employee, a part-time worker, a casual employee, self-employed, retired, or run a small business, we have the resources and expertise to help you secure the financing you need to get behind the wheel of your dream car. We understand that financing a car can be a daunting task, but with TradeMate on your side, you can have peace of mind knowing that you're in good hands. So why wait? Contact TradeMate today and let us help you get the car loan you deserve.
What kind of cars can I finance?
At TradeMate, we offer financing options for both brand new and second hand cars. Whether you're interested in purchasing from a dealer or a private seller, we have a solution that will work for you. One of the best ways to find the perfect car for your budget is to search online using popular websites like carsales, gumtree, and other car-specific websites. These platforms allow you to browse a wide range of listings and specials, so you can find the cheapest car for sale and negotiate a great price. In addition to financing for any type of car, we have a particular focus on financing some of the most popular models on the market. Some examples of our most popular cars we have financed include:
Toyota RAV4
Toyota Corolla
Hyundai i30
Mazda CX-5
Kia Carnival
Toyota Camry
Mitsubishi ASX
Kia Cerato
and anything else we might have missed
No matter what your car needs are, TradeMate is here to help you get behind the wheel of your dream vehicle.
Who can apply for finance?
At TradeMate, we believe that everyone deserves the opportunity to finance a car that meets their needs and budget. That's why we offer a wide range of financing options to suit almost any situation. Whether you're an established business owner who needs a reliable vehicle to run your business, a professional who relies on a car to get to work every day, or a growing family in need of an upgrade to a bigger SUV, we have the resources and expertise to help you secure the financing you need. Our team of experienced professionals works with people in all of these scenarios and more on a daily basis, and we are committed to finding the right solution for each and every one of our clients.
What is Car Finance?
Cars are a popular asset for most lenders, including banks and finance companies, due to their ease of valuation and large resale market. Additionally, borrowers are often highly motivated to make their car loan payments because their vehicle is often essential to their daily life. This high demand for car loans creates a competitive market with many lenders offering a variety of financing options for both new and used cars.
However, it is often easier to find more options and secure lower interest rates on financing for newer or nearly new vehicles, as many lenders view them as lower risk.
No matter where you are purchasing your car from, whether it be a dealership, auction, or private sale, there are financing options available to suit your needs.
Why Use TradeMate?
At TradeMate, our top priority is meeting the needs of our clients. We understand that the process of financing a car can be overwhelming, which is why we are dedicated to making it as simple and stress-free as possible.
Our main focus is on you and your specific business needs, not on the needs of the banks and lenders. That's why we offer a variety of financing options and work with you to find the solution that best fits your budget and goals.
If you're interested in learning more about how we can help you secure the car financing you need, don't hesitate to reach out. You can use the car finance quote form on this page or give us a call at 1300 655 494 to get started. Our team of experienced professionals is standing by, ready to assist you in any way we can.