Small business loan quote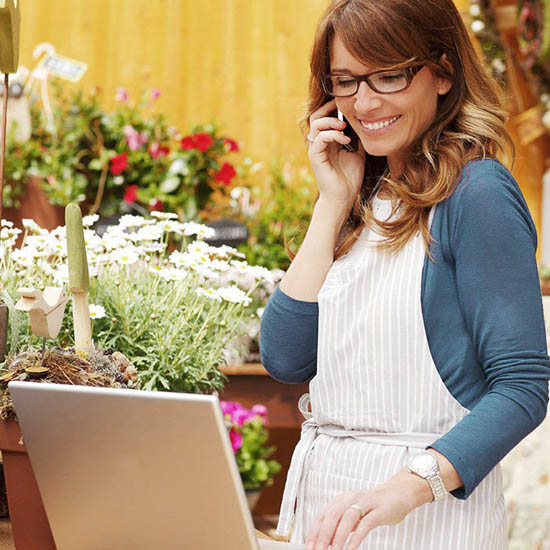 How you can get a small business loan
TradeMate are your best mate when it comes to getting a small business loan – we have the experience working with small businesses to help them find the right loans for their needs. If you're a small business, you may have experienced difficulties with getting a business loan. Although there are many lenders out there, it can be confusing to figure out which ones will be able to help you and the lending process can quickly become overwhelming.
What kind of business loan can I get?
A small business loan is a loan provided to a small business by a lender for various purposes. The criteria for small business loans are often less restrictive and will allow small businesses to secure the loan without the usual requirements.
Seeking expert advice can really help when getting a small business loan as there are a number of things you can do to make your loan application more likely to be approved:
Showing future projections for your business
Having all of your documentation in order to avoid delays
Knowing whether you want a fixed or variable rate loan
Budgeting realistically to ensure you can pay back your small business loan
Who can apply for finance?
Everybody can apply, we have financing options to suit almost every situation:
an established business that need help with cashflow
a tradie that needs funds to purchase specialised equipment
These are all people and financing scenarios we help on a daily basis.
Why Use TradeMate?
Our main focus is on you and your businesses needs, not those of the banks and lenders. Use the finance quote form on this page or call us on 1300 655 494 for more info.